Welcome to In Motion Dance Center.
With more than twenty years of service in the Winston-Salem community, we are established as a premier school for studying all forms of dance from recreational to pre-professional. In Motion Dance Center, through both studio classes as well as our on-site Kids in Motion program, is dedicated to providing quality dance instruction for all ages from 2 1/2 to adult. We strive to provide an enthusiastic learning environment which allows students the opportunity to study a variety of interests. Our faculty has been selected for their outstanding training and performance background as well as their teaching credentials and experience.
STUDIO HOURS & UPCOMING EVENTS
2018-19 Dance Year Hours:
Monday & Wednesday: 3:00-9:30
Tuesday & Thursday 1:00-9:30
Fridays & Saturdays are reserved for troupe rehearsals, Private Lessons & Supplemental Training by appointment. Studio office & store are closed.
♦ June 3 – Makeup day for snow on 12/10. All Monday classes meet as normal.
♦ June 4 – Makeup day for snow on 12/11. All Tuesday classes meet as normal.
♦ June 5 – Makeup day for Halloween on 10/31. All Wednesday classes meet as normal.
♦ June 12-15 – RECITAL WEEK! For information on rehearsals and shows, contact our studio office! 
In Motion had the pleasure of hosting Guest Artist Noah Gouldsmith for a day of workshops. Check out the highlight reel below!
We are proud to announce In Motion Dance Center has been chosen to be a CLI STUDIOS partner. Partnering with CLI studios gives our staff and dancers the opportunity to have dance classes, across the floor combinations, warm-up exercises and MORE all taught by world-renowned choreographers like Allison Holker, Twitch, Kathryn McCormick, and Teddy Forance!
NEW THINGS HAPPENING AT IMDC
♦ Supplemental Training Program:
In Motion now offers two types of Supplemental Training: group classes & private lessons. CLICK HERE to be directed to more information!
In Motion Dance Center is recognized Locally, Regionally and Nationally including honors such as 2018 National Studio of the Year for Technique at DanceMakers Inc.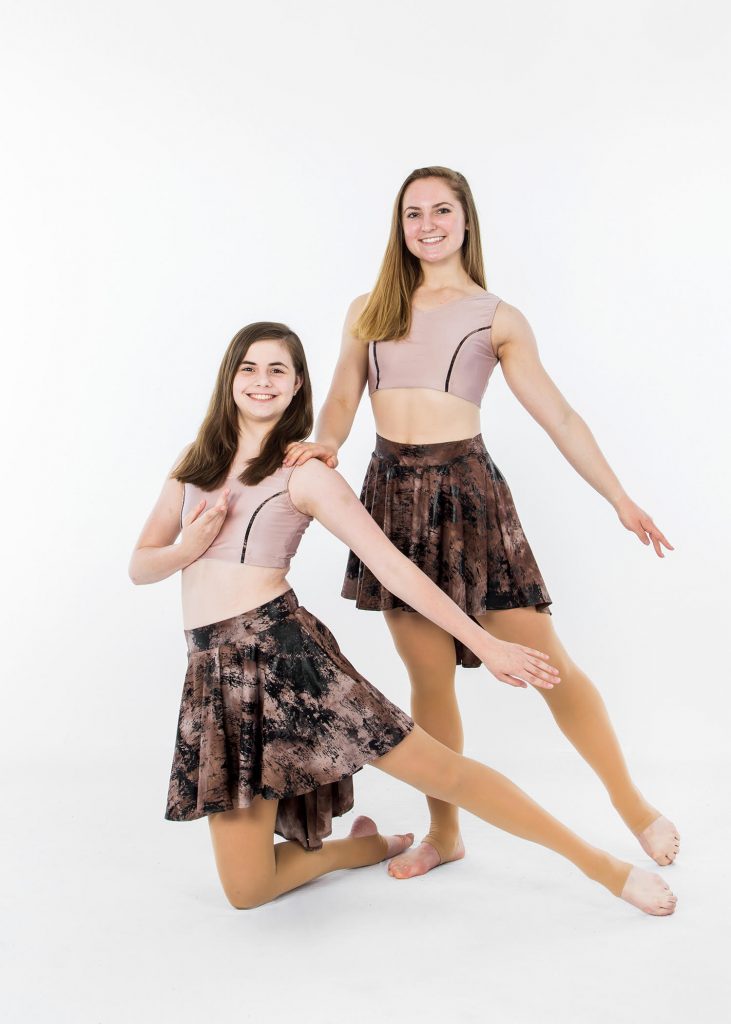 In Motion Scholarships
In Motion Dance Center honors those students who excel in dance by awarding both an annual scholarship as well as a summer scholarship. Scholarship selection is made by the entire faculty through class observation and recognizes students not only for achievement in dance but also for outstanding effort, attitude, attendance and progression of skill.
Congratulations to In Motion Dance Center's  2019-20 Scholarship Winners!
Summer – Kaylee Fallin
Annual – Elizabeth Rowe
Give your child the gift she will treasure for a lifetime…
Experience the outstanding dance programs at In Motion Dance Center